About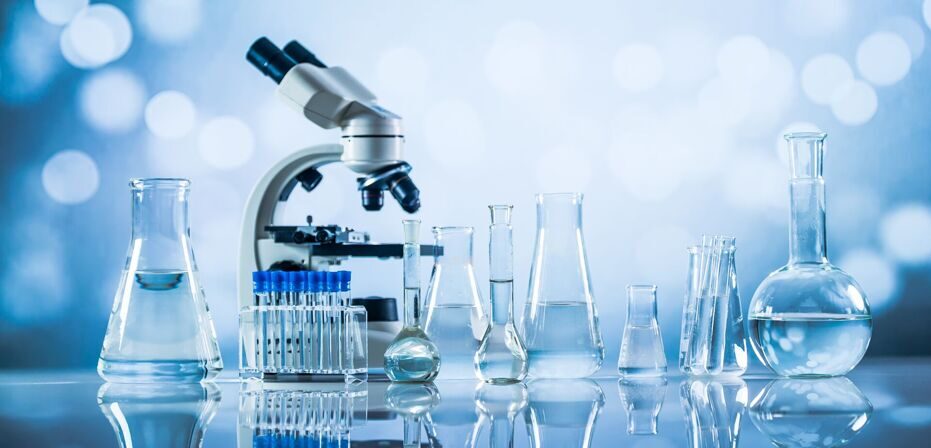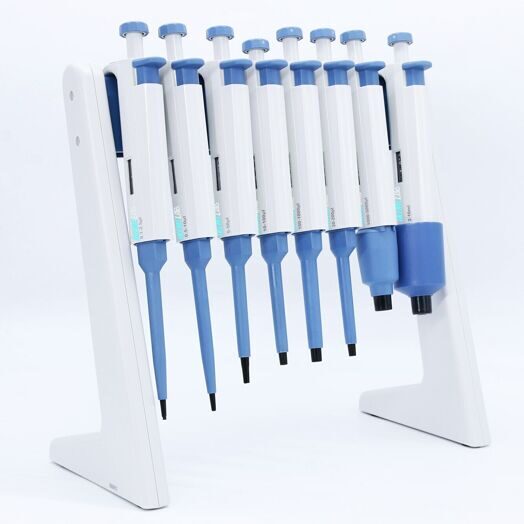 About Denis Med
"Denis med LTD" company was founded in April 1995 and for the twenty-eighth year it has been working stably and has a strong position, following a dynamic path of development. Today, "Denis med" LTD is one of the largest leading companies in the market of laboratory diagnostics in Uzbekistan. Our many years of experience allows us to quickly and efficiently solve any problems related to equipping clinical diagnostic and biochemistry laboratories with modern diagnostic equipment, diagnostic reagents, laboratory glassware, stains and consumables. Every year the product range of the company is expanding more and more and we don't stop.
The company "Denis med" has been the exclusive distributor of the Belgian company "Cypress Diagnostics" since 2002.
Among the suppliers of goods that we bring to your attention are the products of such companies as Genrui Biotech (China), Ecolab (Russia), Minimed LLC (Russia), Technology-Standard LLC (Russia), West Medica" (Austria), "Bestscope International Limited" (China), Vacutest Kima (Italy). We work only with trusted suppliers. These manufacturers carry out systematic direct shipments of their products to us.
Our success depends on two main components:
- guarantee of constant availability of full range of products in the company's warehouse;
-providing customers with products with a maximum shelf life, confirmed by a quality certificate.
​​​​​​​
The company "Denis Med" is committed to establishing long-term relationships with customers. Denis Med services are used by more than 5,000 medical institutions in various regions of Uzbekistan - polyclinics, hospitals, blood transfusion stations, sanitary and epidemiological stations, research institutes, country medical centers.
​​​​​​​